2019 Fifty Point FIASCO Regatta
Sunday, June 30th, 2019

FIASCO
Inspired by America's largest regatta, the Three Bridge Fiasco Race in San Francisco Bay, the FPSC FIASCO is a 25 nm long distance pursuit race around 3 known marks in Western Lake Ontario. And guess what? Similar to the famous short handed race, you can round the marks in any order, in any direction, as long as you round them on the outside of the triangle formed by the three marks. That's the FIASCO of it all.

We are excited to be co-hosting the 2019 FIASCO Regatta with our friends at the Burlington Sailing and Boating Club! This year's course will start on the lake side of the Burlington Bridge.
After a great day on the water, come up the hill for an indulgent backyard barbecue on the wooded grounds of LaSalle Park. Slake your thirst with a cold beer or premium glass of wine and delight your palate with BBQ ribs, bacon-wrapped chicken breast, jumbo frankfurters, four different artisanal salads and a dessert. Dance the night away to live music and wear red and white to celebrate the Canada Day weekend!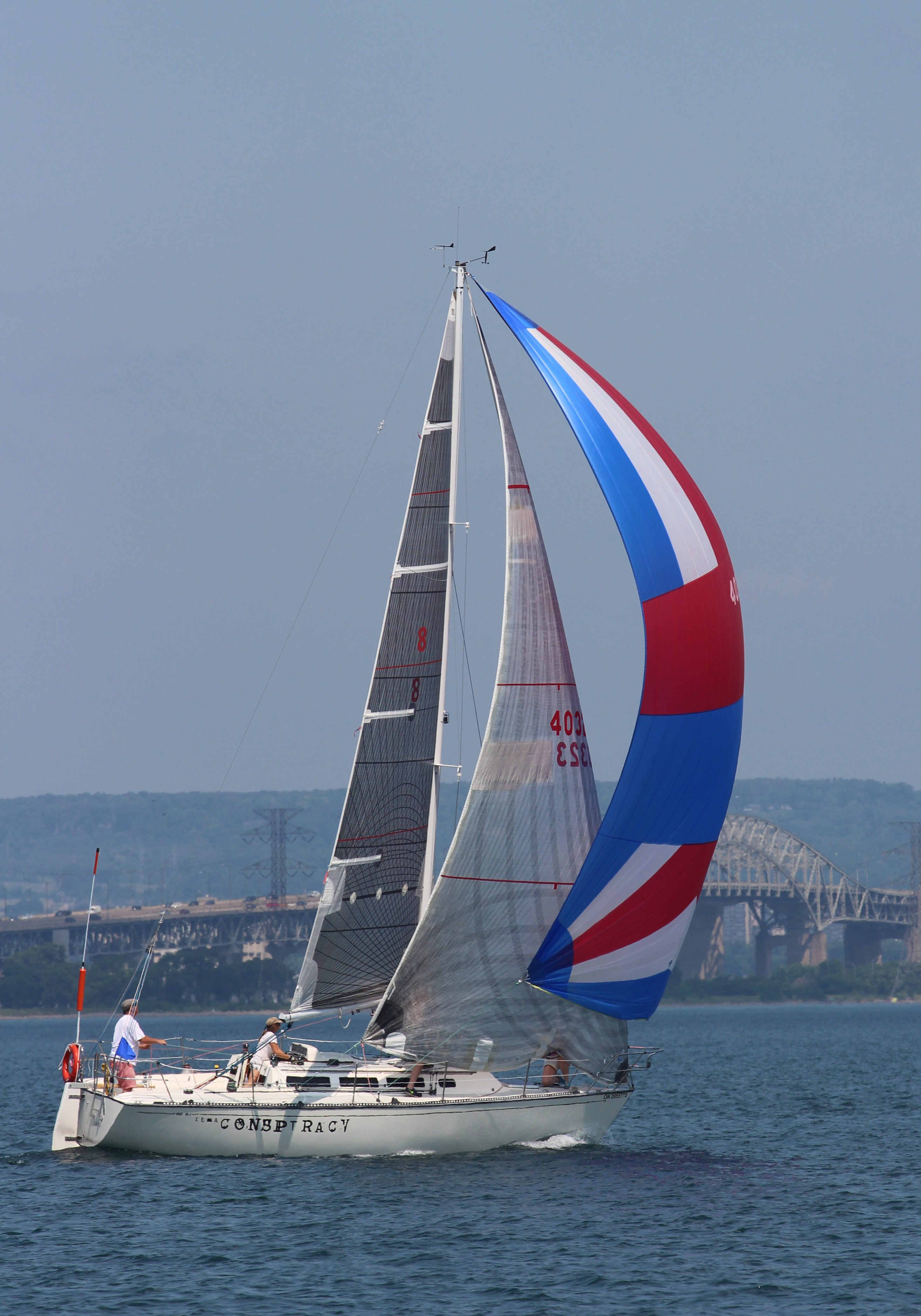 → Sailing Instructions (final)
→ Fleet Splits (final)
→ Start Times (final)