2020 FIASCO Regatta
August 26: In conjunction with BHYC, RHYC and OYS - Fiasco On the Rocks will be taking place from a safe distance on September 5, 2020 - please visit fiascoregatta.ca for more details. Registration closes September 2nd.
(
Saturday, June 27th, 2020

)

Inspired by America's largest regatta, the Three Bridge Fiasco Race in San Francisco Bay, the FPSC FIASCO is a 25 nm long distance pursuit race around 3 known marks in Western Lake Ontario. And guess what? Similar to the famous short handed race, you can round the marks in any order, in any direction, as long as you round them on the outside of the triangle formed by the three marks. That's the FIASCO of it all.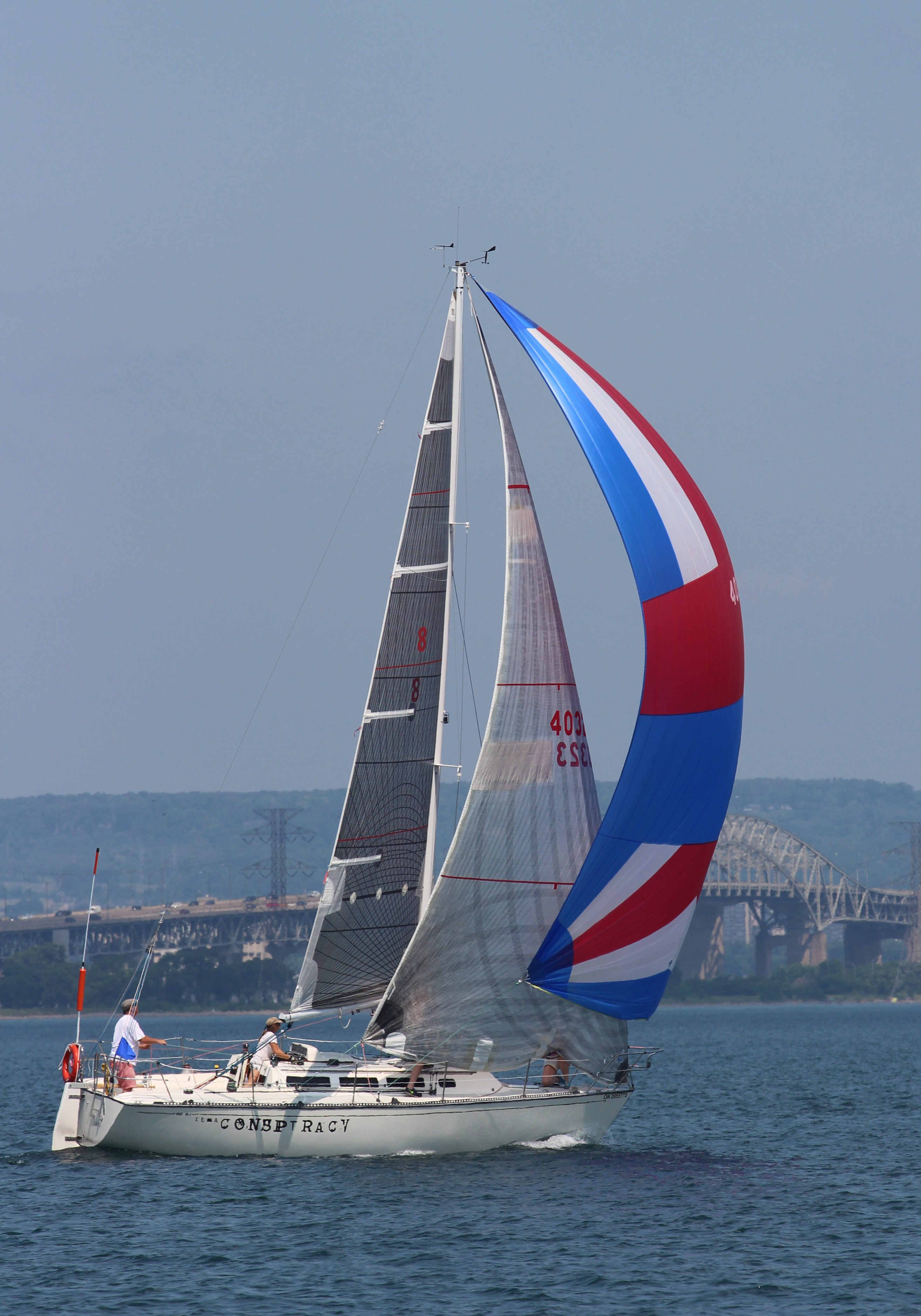 → FINAL RESULTS (2019)
→ Notice of Race

→ Sailing Instructions

→ Schedule of Events
→ Frequently Asked Questions
→ Fleet Splits (2019)
→ Start Times (2019)