Club Racing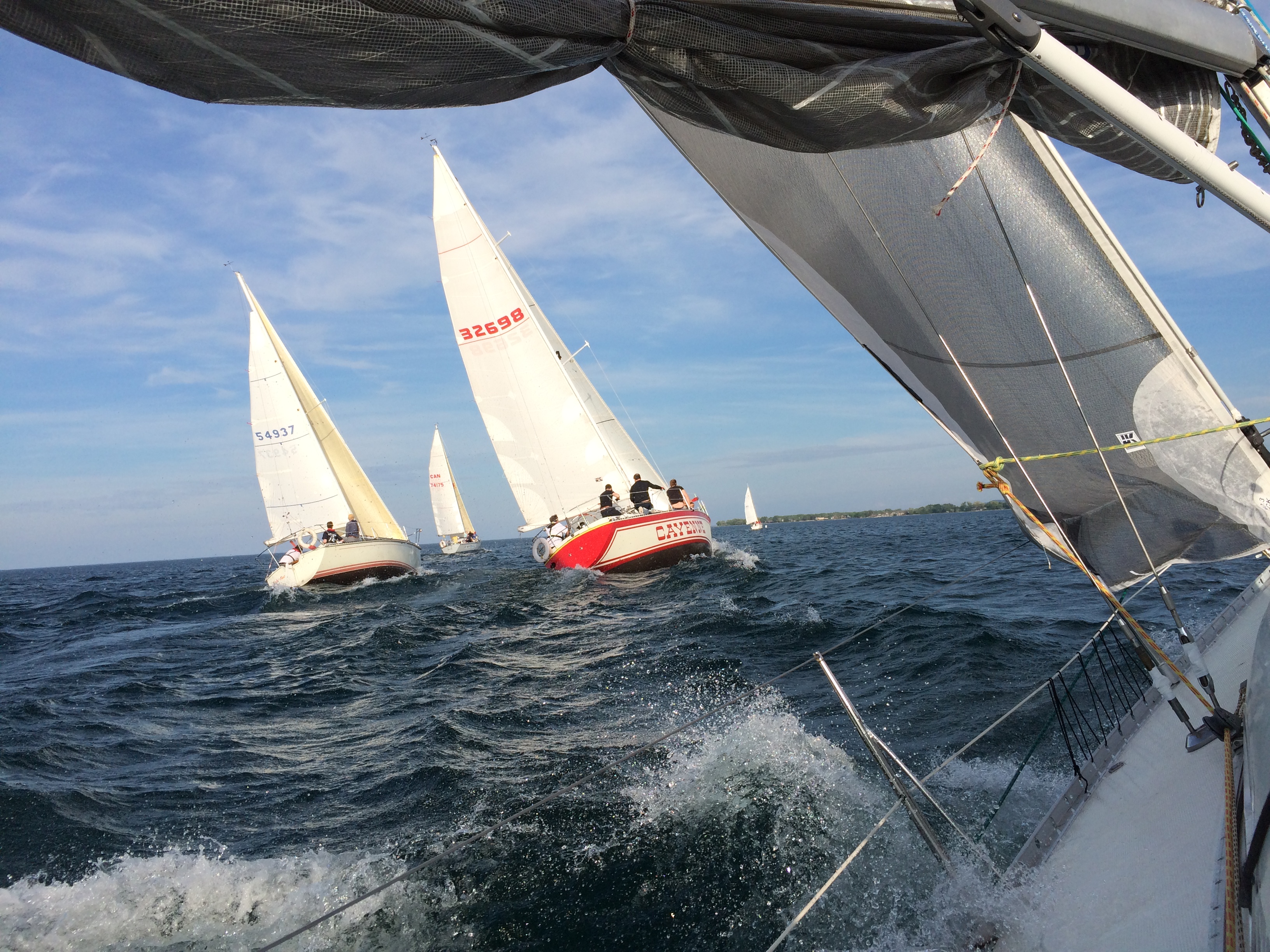 Exhilarating winds
Are you interested in learning more about racing on a sailboat? Are you a sailboat owner looking to take your boat out beyond asking "which way should I sail today"?
Come join FPSC members every Tuesday night during the sailing season! Whether you are looking to crew on a boat or are a skipper on your own, we welcome individuals of all experiences. There's no better way to learn how to use your boat or hone your skills in a weekly safe and friendly race!
The FPSC Tuesday Night Racing season is composed of two series, a Spring Series and a Summer Series, each with 8 races. Each participating boat and her crew take their turn throughout the season to prepare a home cooked meal for all to enjoy after an evening on the water.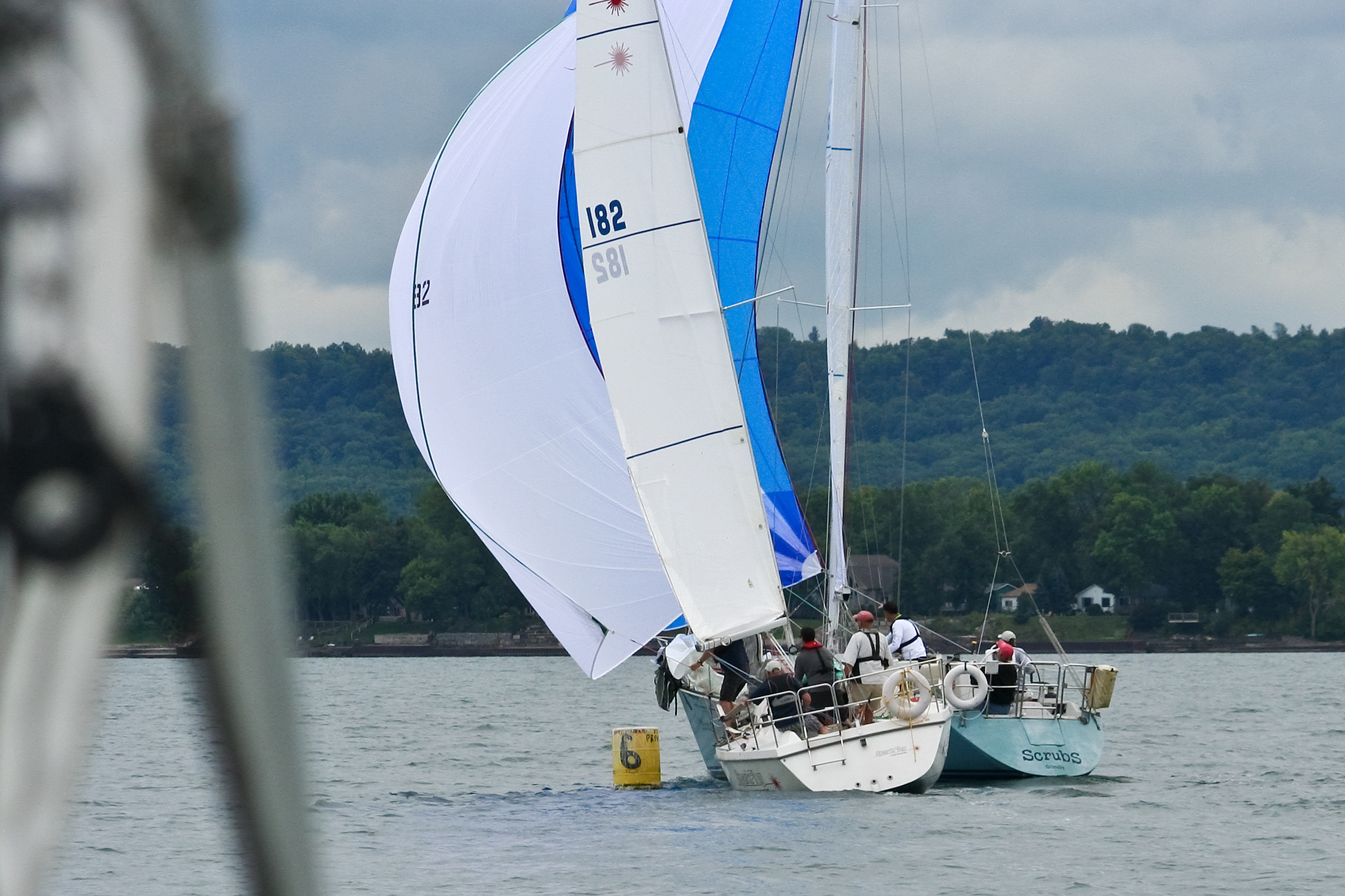 Exciting and safe mark roundingsThe on-water season ends with the FPSC Club Championships where we will spend a Saturday on the water together for up to three races.
For more information, check out our other pages: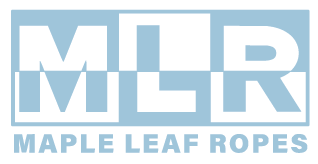 Thank you to Maple Leaf Ropes Inc. for their generous sponsorship of our race marks this season!