Club Racing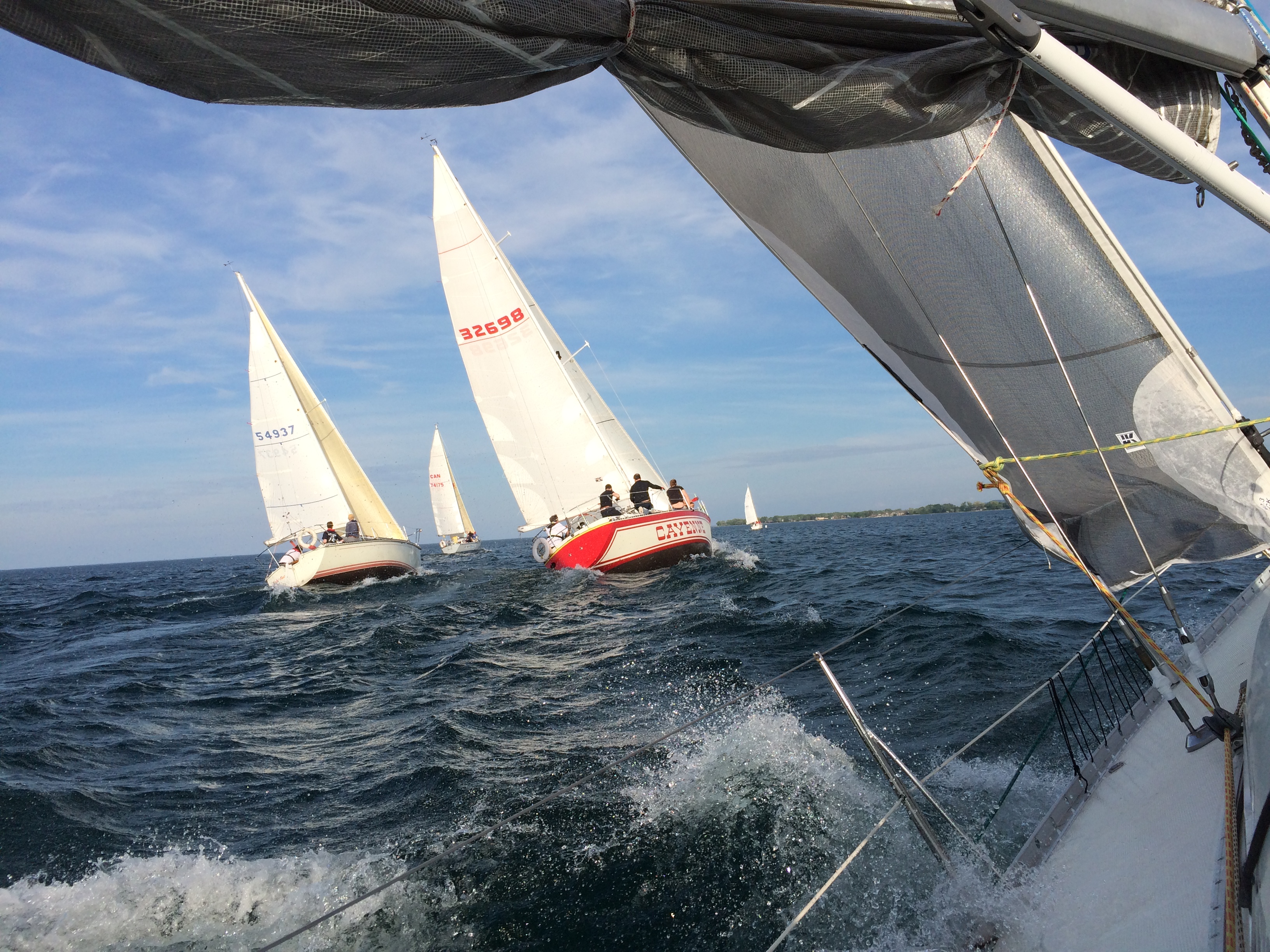 Exhilarating winds
Please note participating boats are expected to exercise COVID-19 guidelines that have been issued by local health authorities regarding social distancing, crew bubbles, etc. At this time, there will be no post racing BBQs. We will continue to monitor and adhere to Hamilton Conservation Authority protocols. Please stay safe.
May 25th, 2021 update: "Competitive sailing" starts as per the proposed schedule, but is limited to white sail only and members of your immediate household. We will self-start the sailing and self time.
Are you interested in learning more about racing on a sailboat? Are you a sailboat owner looking to take your boat out beyond asking "which way should I sail today"?
Come join FPSC members every Tuesday night during the sailing season! Whether you are looking to crew on a boat or are a skipper on your own, we welcome individuals of all experiences. There's no better way to learn how to use your boat or hone your skills in a weekly safe and friendly race!
The FPSC Tuesday Night Racing season is composed of two series, a Spring Series and a Summer Series, each with 8 races. Each participating boat and her crew take their turn throughout the season to prepare a home cooked meal for all to enjoy after an evening on the water.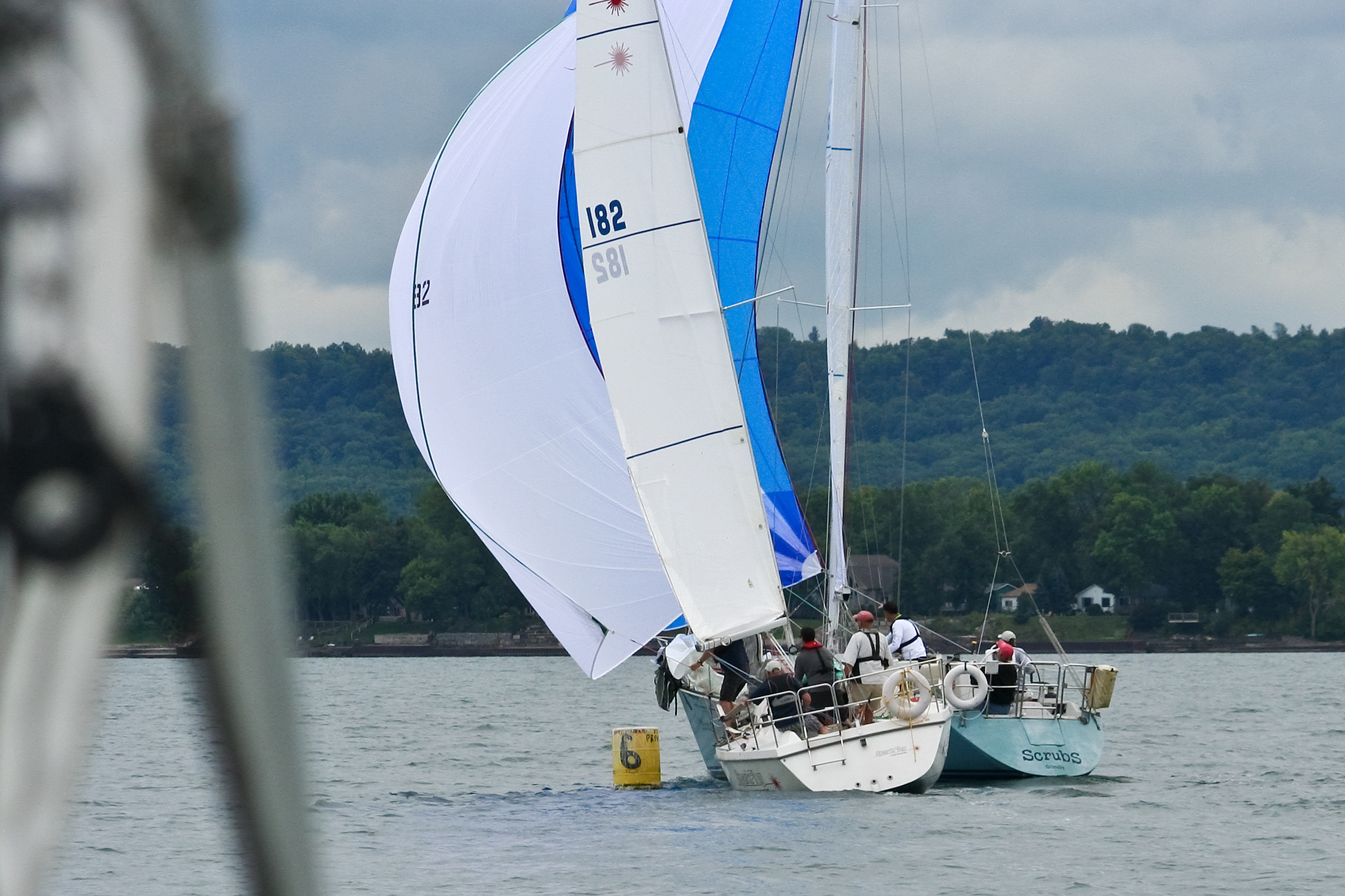 Exciting and safe mark roundingsThe on-water season ends with the FPSC Club Championships where we will spend a Saturday on the water together for up to three races.
For more information, check out our other pages: