Club Racing Schedule and Results
These dates are currently subject to change as we monitor COVID-19, the notices from the Hamilton Conservation Authority, guidance from Ontario Sailing, and the implications on our community. Participating boats are expected to exercise guidelines that have been issued by local health authorities regarding social distancing, crew bubbles, etc. At this time, there will be no post racing BBQs. Please stay safe.
May 25th, 2021 update: "Competitive sailing" starts as per the proposed schedule, but is limited to white sail only and with members of your immediate household. We will self-start the sailing and self time.
Follow us on our Facebook Page as we post videos and photos from each of the races.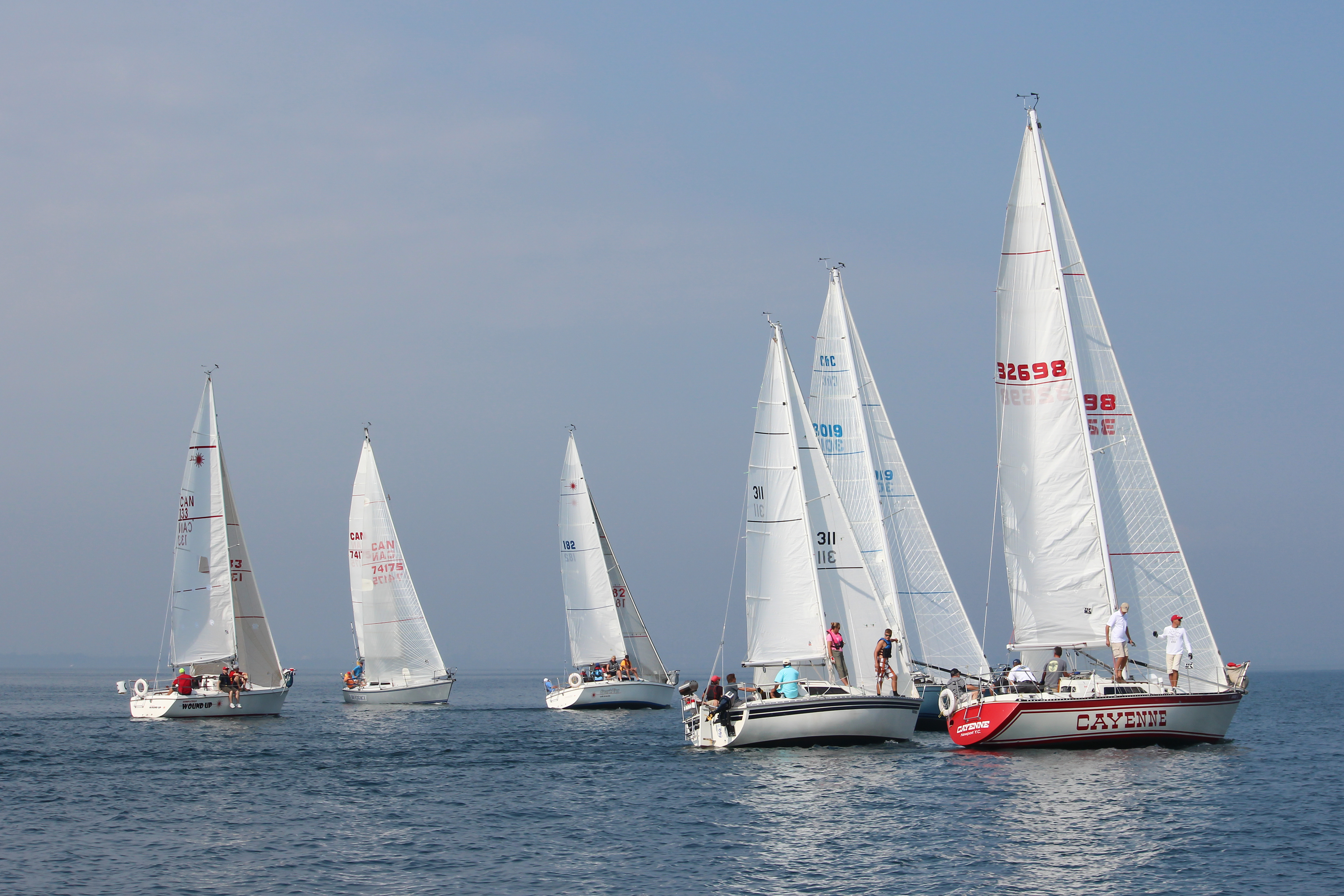 Spring Series

Summer Series

Race 1: June 1, 2021

Race 2: June 8, 2021

Race 3: June 15, 2021

Race 4: June 22, 2021

Race 5: June 29, 2021

Race 6: July 6, 2021

Race 7: July 13, 2021

Race 8: July 20, 2021

Race 1: July 27, 2021

Race 2: August 3, 2021

Race 3: August 10, 2021

Race 4: August 17, 2021

Race 5: August 24, 2021

Race 6: August 31, 2021

Race 7: Sept 7, 2021

Race 8: Sept 14, 2021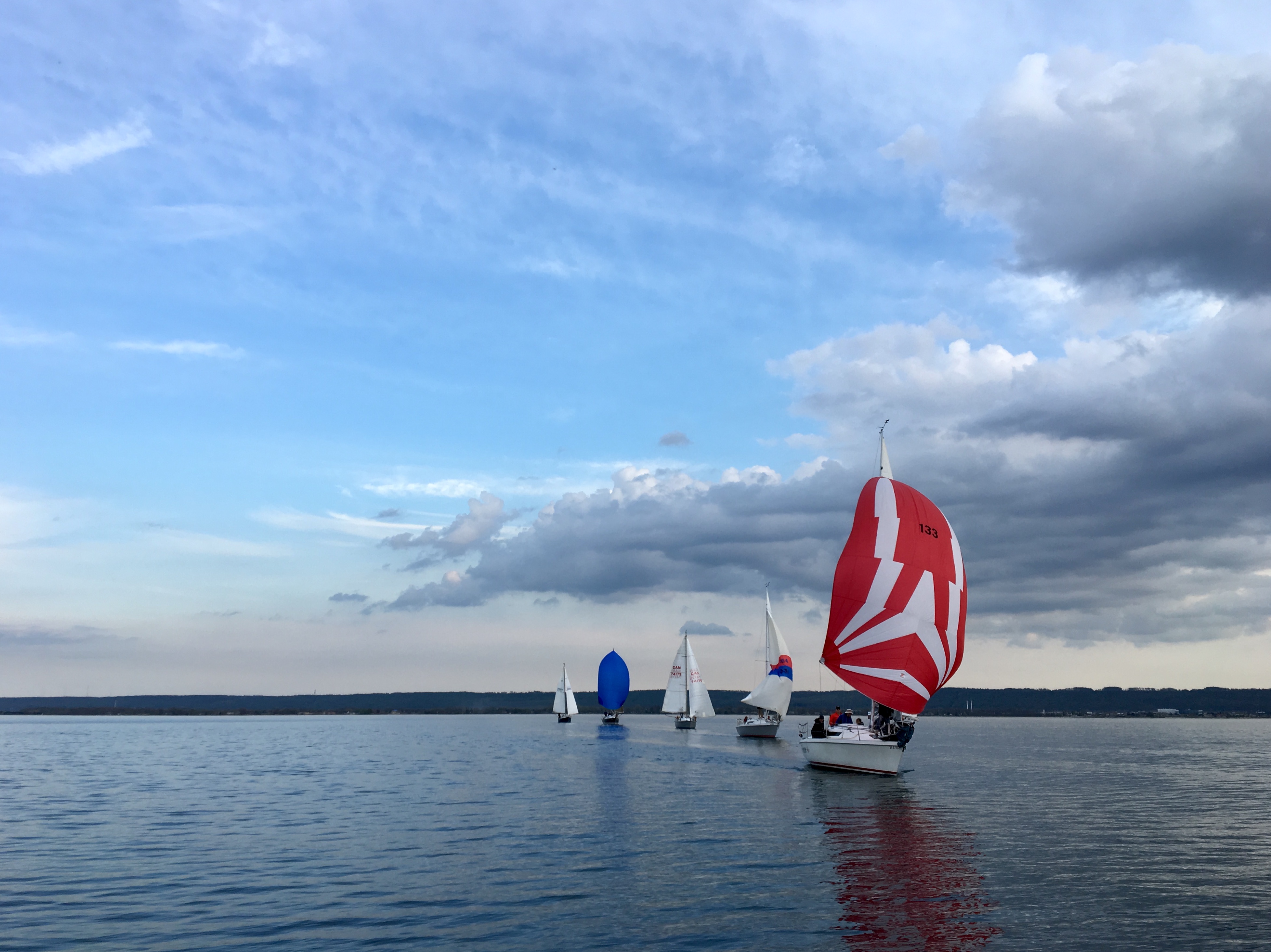 Make up race date: September 21, 2021 - weather permitting
FPSC Club Championships
TBD for 2021