2022 FIASCO Regatta
Saturday, July 2, 2022

Inspired by America's largest regatta, the Three Bridge Fiasco Race in San Francisco Bay, the FIASCO Regatta is a 25 nm long distance pursuit race around 3 known marks in Western Lake Ontario.
Regatta shirts may be ordered at anytime
In anticipation of continued COVID-19 guidelines and restrictions, FIASCO 2022 will be conducted with parameters to respect the efforts to curb the spread of the pandemic. Some of our initial plans are below:
Similar to previous FIASCO format, we will be kicking off this regatta with three simultaneous start/finish locations to enable participants to join in the race without having to travel away from their home ports.
In order to mitigate limitations/exposure risk of volunteers on RC boats - we are conducting this fun regatta in the absence of committee boats.
Thank you UK Sailmakers Ontario for sponsoring the flags for this event.
Thank you to Royal Hamilton Yacht Club and Bronte Harbour Yacht Club for their assistance with dropping marks for the anticipated start and finish lines.
We will be relying on the good faith and sportsmanship of all participating sailors to adhere to their assigned start times. Finish times will be self reported and submitted to FPSC electronically.
Please refer to SIs and further details below: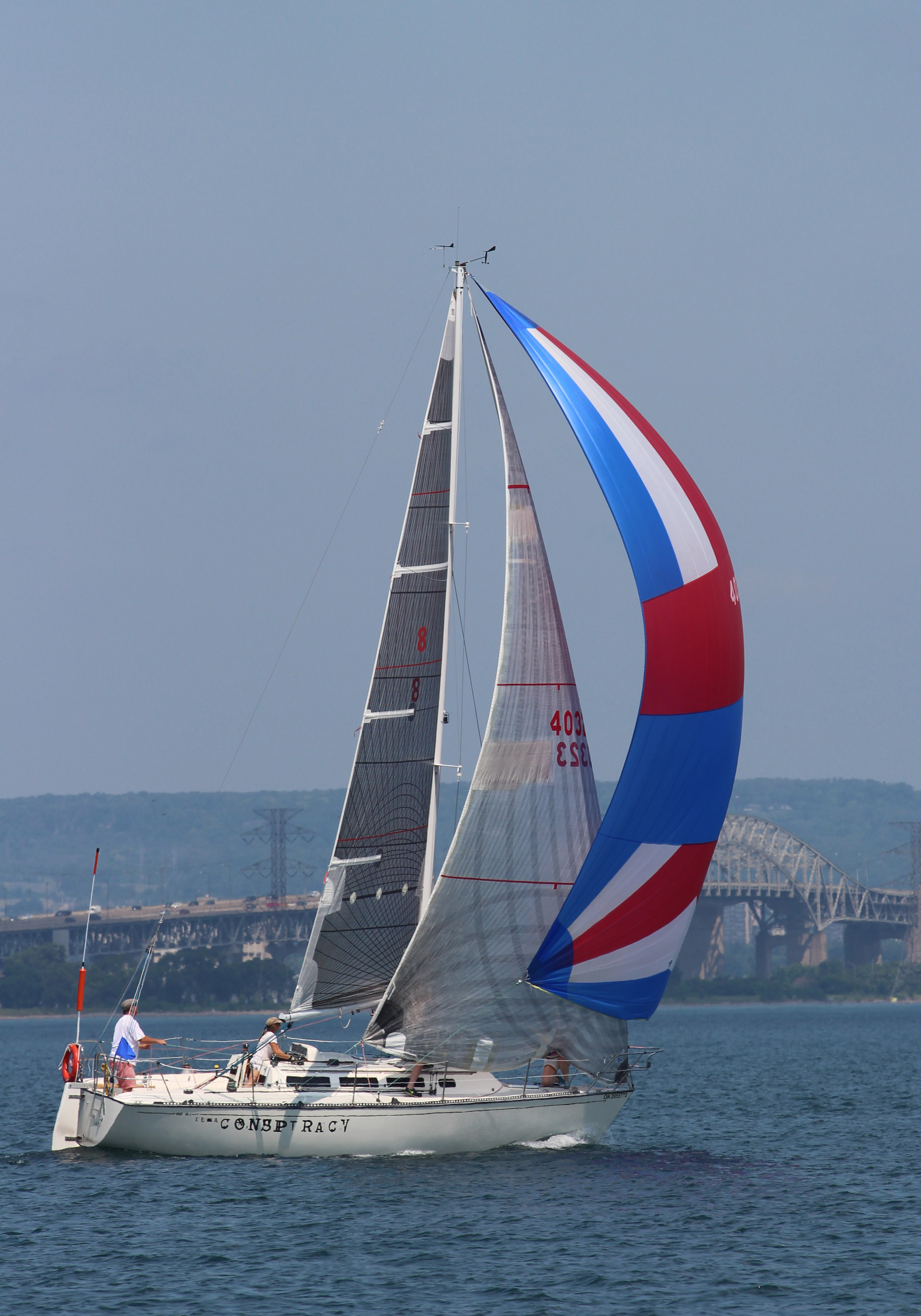 → Submit your 2022 finish time

→ Fleet Results
→ Course Results

→ Overall Results